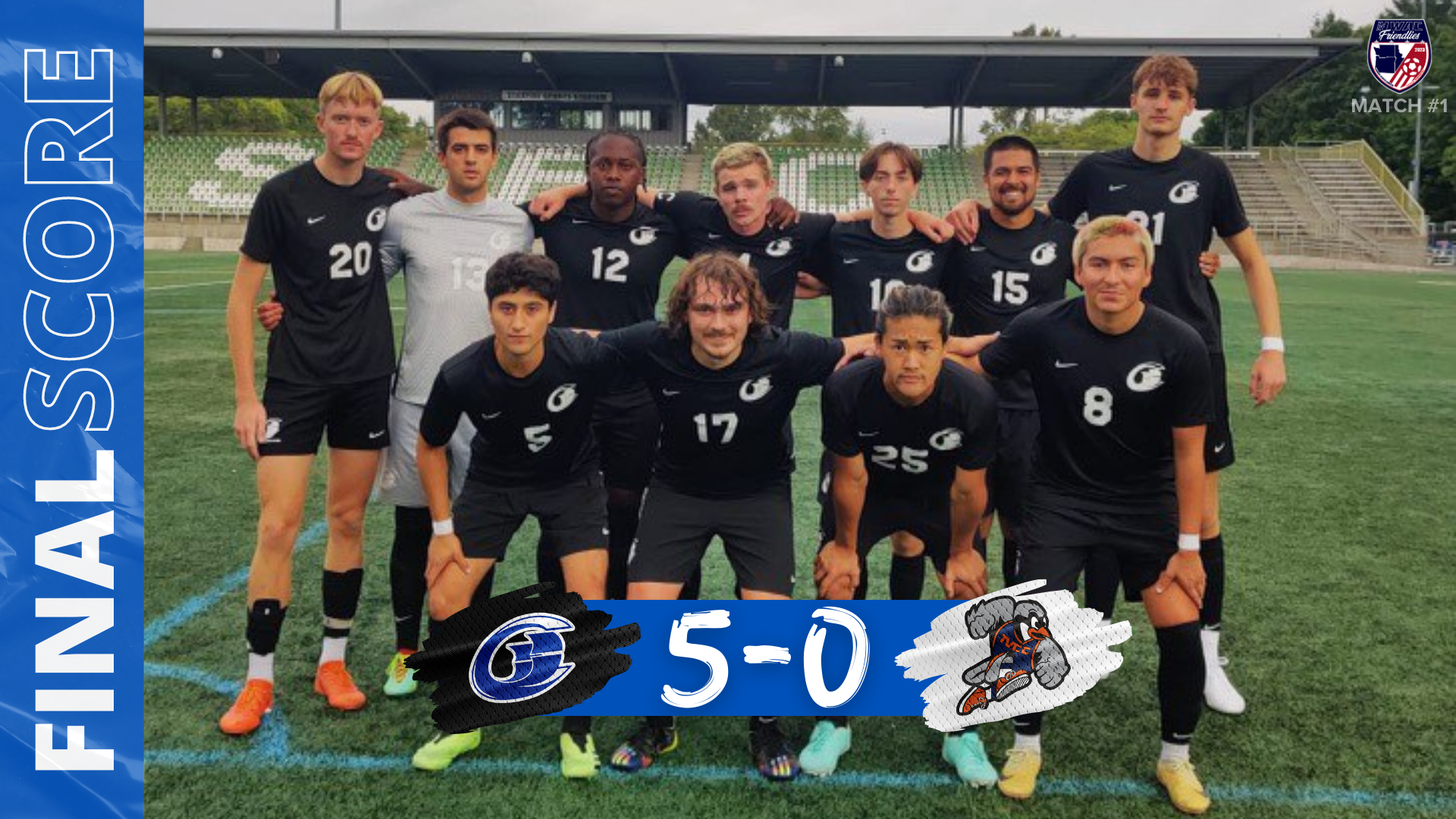 Tukwila, WASH. - Men's Soccer opened their 2023-24 campaign with a renewed spirit following an offseason coaching change. Maxwell Sampson brought an attacking philosophy to the Clippers, which showed in their five-nil victory over Treasure Valley Community College on Tuesday morning at the NWAC Friendlies. Leading the charge for South Puget Sound is the sophomore duo of Luke Degon and Alonzo Ogaldez, who combined for four of the Clippers' five goals.
Luke Degon scored twice inside the game's first ten minutes and assisted on the final two goals of the match. This performance topped anything he did as a freshman and was good enough to be named "Man of the Match" by Coach Sampson.
Ogaldez, SPSCC's top goal scorer last season, picked up where he left off last season, scoring two goals, including an unassisted goal in the game's eleventh minute to give the Clippers a three-nil lead.
Today's victory is the first for Max Sampson as Head Coach of the Clippers after he was selected to lead the program in April.
Next up:
The Clippers face #7 ranked Skagit Valley College on Wednesday, August 23rd, at 6:00 pm. That match will wrap up the 2023 NWAC Friendlies for the Clippers.